Admissions Process
We consider each applicant to Covenant Theological Seminary as a whole person,
and put enormous care into evaluating every application.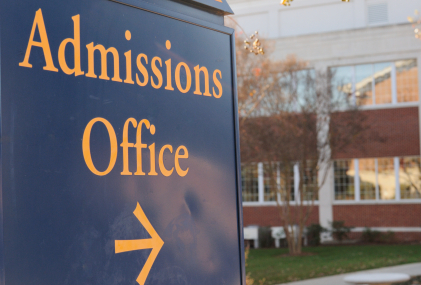 Application Policy
APPLICANTS FOR ADMISSION are considered without regard to sex, age, color, national or ethnic origin. All individuals who desire to increase their knowledge of the Lord Jesus Christ are accepted. Each prospective student will be assessed according to academic background and life experience, including military service. An individualized program of study is then set up to meet his or her personal training needs.