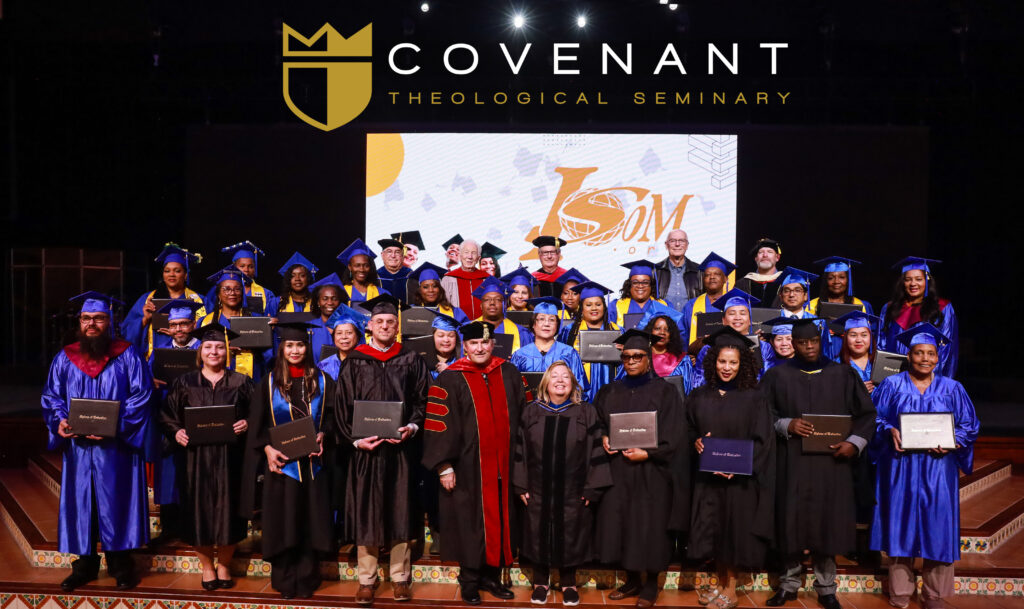 MOST AFFORDABLE SEMINARY DEGREES IN THE NATION
MOST MINISTRY DEGREES EARNED (PART TIME) IN 18 MONTHS
NATIONALLY ACCREDITED NON-DENOMINATIONAL SPIRIT FILLED TEACHING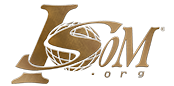 Isom students! We are so glad you are here! CTS has had a wonderful kingdom partnership with ISOM for many years! We offer Associate, Bachelor, Master and Doctoral degrees in six program areas: Ministry, Biblical Studies, Theology, Christian Counseling, Christian Education, and Intercultural Studies. Studies can be completed via On-Campus brick and mortar at over 30 campuses worldwide or completely Online with regular cohort groups. We've been in existence for over 30 years and have helped thousands graduate and touch the nations with the power of the God's Kingdom. We invite you to look around and see what we have to offer.
A vision of CTS is to provide ISOM graduates the ability to go deeper in their studies and help grant your ISOM degree as the accrediting source and possibly continue with you towards an accredited master's or Doctoral Degree. CTS courses can be taken completely online at your own pace or in cohort groups. Most courses include reading two or three textbooks, watching a series of videos, and writing a 6-8 pages precis. CTS does have several brick and mortar satellite schools around the world. For those transferring after ISOM's 5 Trimesters, CTS will transfer credit and students will immediately receive an Associate of Biblical Studies. CTS programs are available up to the Doctorate level. Please see the Degrees page for the most current information and requirements.
ISOM COMMUNITIES: Home – ISOM Online and Ministry Degree Online – ISOM Online
We offer up to 8 years of Biblical Language training in Hebrew and Greek.