Dr. Will Ryan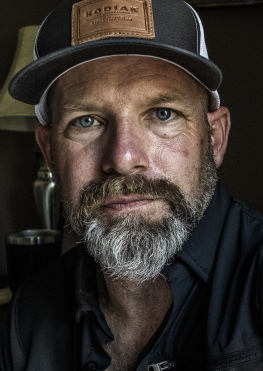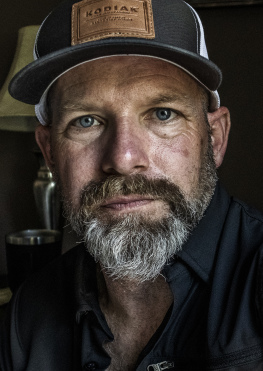 Dr. Will Ryan is the President of Covenant Theological Seminary. He is the co-host of a Theology YouTube channel called expedition 44 with over 110,000 subscribers. Dr. Ryan has authored several works, the latest of which is a trilogy series called "This is the way" in 2023 which reached the top 50 list of Christian Theology books on Amazon. He also has an upcoming book to be released later this year entitled, "The Way of Covenant Discipleship" through crosslink publishing available on Amazon.
---
Dr. Ryan has been a licensed ordained minister (Non Denominational & Free Will Baptist) for over 25 years and has successfully planted two churches, as well as taught in more than 30 countries. He serves on the boards of several missions organizations and is the co-director of Abundant Life Tres Dias.
Dr. Ryan lives in Lake Geneva Wisconsin with his wife and four boys. The family is into soccer, hunting, shooting, and anything outdoors. They are part of a traditional church as well as a smaller 'micro" church of disciples.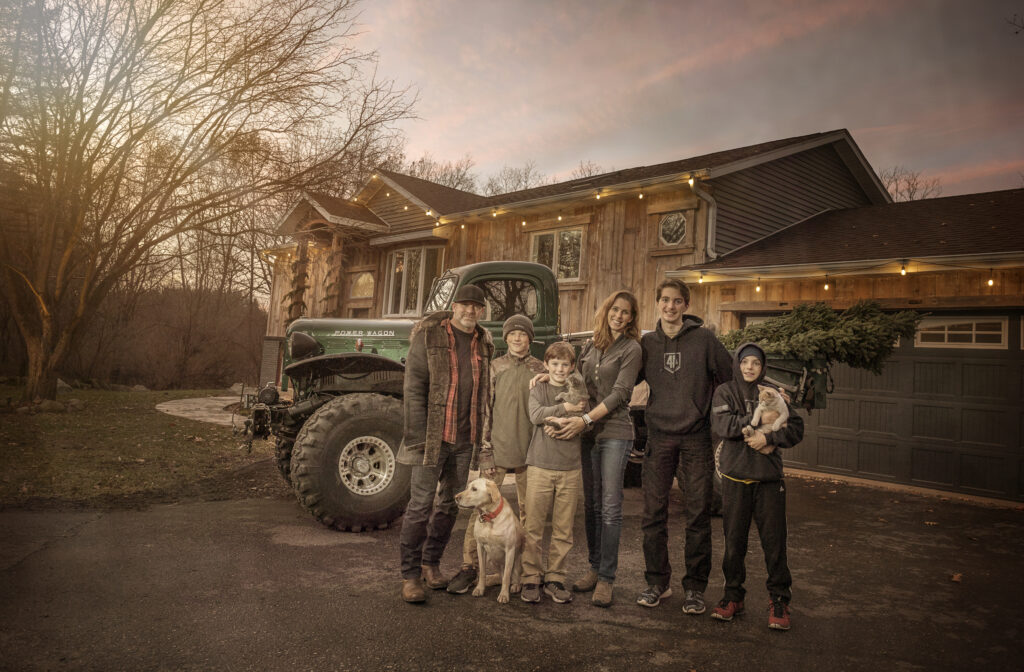 ---
Dr. Ryan Received Bachelor of Arts degrees in Bible and Education from Moody Bible Institute in Chicago where he also attended the Art Institute of Chicago and studied Ancient History and the Arts. He went on to receive master's degrees in Curriculum and Instruction and Administration from the University of Wisconsin as well as entered into the Ph.D program for Classical and Ancient Near Eastern Studies where he studied Hebrew and worked closely with the Lubar Institute for the Study of the Abrahamic Religion until they closed in 2016. He went on to receive a Th.D from CTS in 2017 and began directing the Theology and Biblical Studies Department for CTS.
---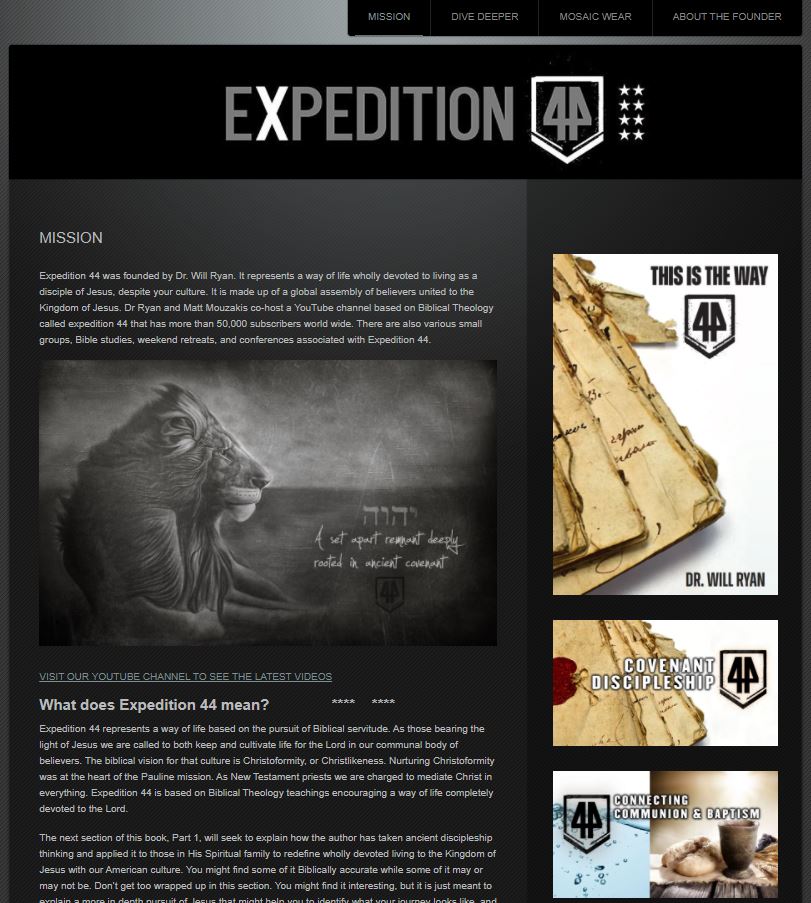 ---