Thanks for visiting!
We are glad you chosen to take a look around at our website to discover a bit more about us. We have students serving in over 35 nations of the earth. That number could probably be much higher, but it's hard to calculate because some of them are doing so much. We have missionaries, ministers, business people, teachers, counselors, and so many more occupations represented among our graduates. The potential immediate reach of our graduates likely exceeds 500,000 persons at any given time due to the nature of their ministries.
Should you choose Covenant Theological Seminary for your ministry training we are devoted to practically equipping you for work of the Gospel. Started over 25 years ago by Dr. Barney English who had a devotion to train men and women for the Gospel ministry, his legacy continues through the students, staff, and alumni of CTS.
The following links will help you explore CTS and determine if it is the will of the Father for you to become part of our family. We have graduated over 1,000 students in the last few years alone and would like to add your name to that ever growing list of graduates more equipped than ever to touch the nations.
What some of alumni have to say...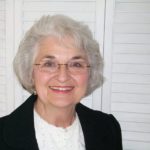 "I am feeling very blessed to have met Dr. Max Flynn and Covenant Theological Seminary. I am grateful for what it means to my spiritual growth and well being."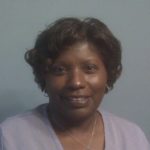 "CTS has been such a tremendous blessing to us and our church. The ISOM program tied with the CTS program has been outstanding. We are so glad to be a part of what God has been doing with Covenant Theological Seminary."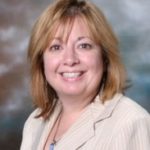 "I want to thank you for these courses. In spite of my busy schedule right now, the teachings have given me a much-needed shot of faith and knowledge, and I am so grateful. Some of the revelations of the instructors are incredibly profound. I realize I required a Bible transfusion to help me through this time of productivity and warfare. Thank you for helping to supply it."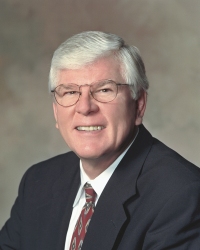 The technical details of our Admissions Process can be found here.
Accreditation Info
Details about our accreditation and how it works.
Frequently Asked Questions
What is the cost?
More questions?
View our Catalog
Ready to start?