Thanks for visiting!
Covenant Theological Seminary International has students serving in over 35 nations of the earth. We have missionaries, ministers, business people, teachers, counselors, and so many more occupations represented among our graduates. The potential immediate reach of our graduates likely exceeds 500,000 persons at any given time.
Should you choose Covenant Theological Seminary for your ministry training we are devoted to practically equipping you for work of the Kingdom and the body of Christ.
We have graduated thousands of students and would like to add your name to that ever-growing list of graduates more equipped than ever to touch the nations.
---
Together with our partner ministries CTS has more than 5000 students in 30 countries at over 30 brick and mortar campuses.

 
---
What some of alumni have to say…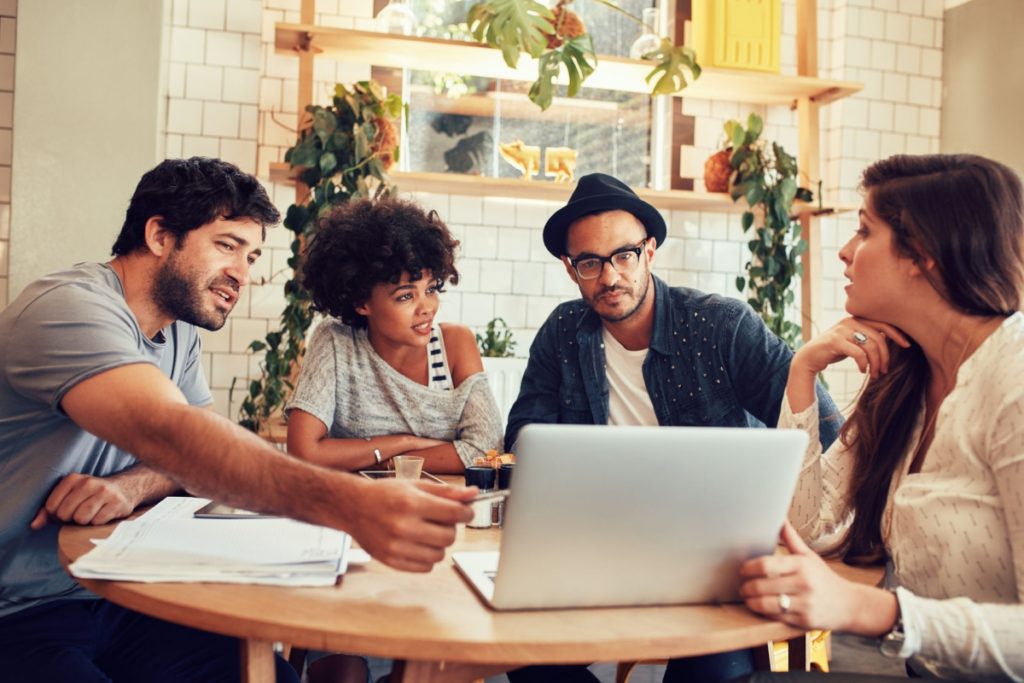 "I want to thank you for these courses. In spite of my busy schedule right now, the teachings have given me a much-needed shot of faith and knowledge, and I am so grateful. Some of the revelations of the instructors are incredibly profound. I realize I required a Bible transfusion to help me through this time of productivity and warfare. Thank you for helping to supply it."
Lisa Gilfillan, California ~ Executive
---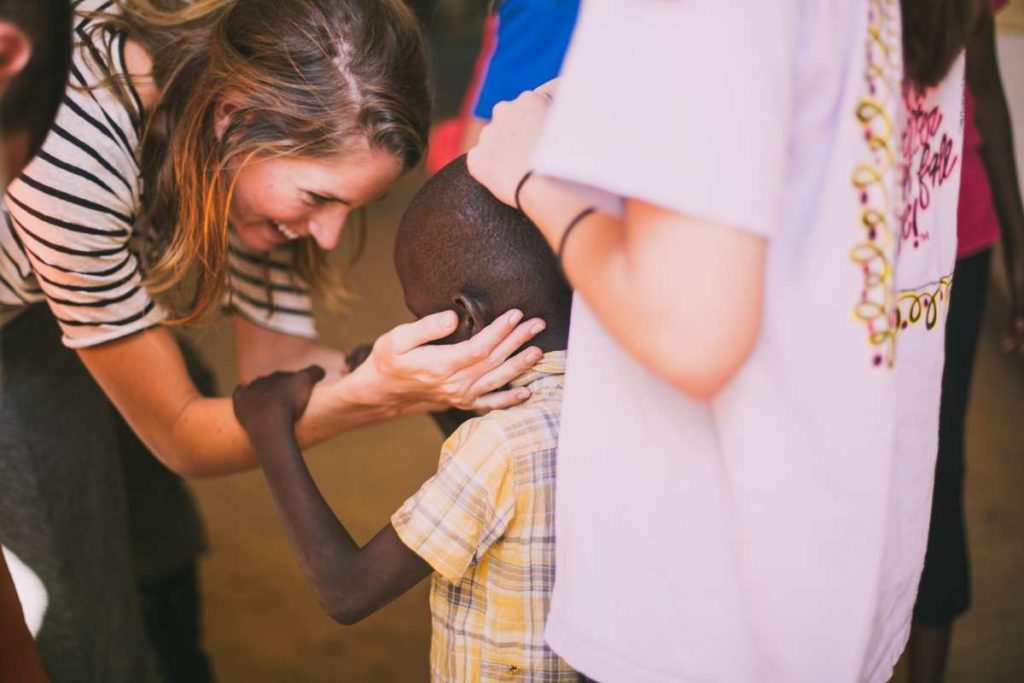 "I am feeling very blessed to have met Dr. Max Flynn and Covenant Theological Seminary. I am grateful for what it means to my spiritual growth and well being."
Carolyn Fox, ~ Lay Leader
---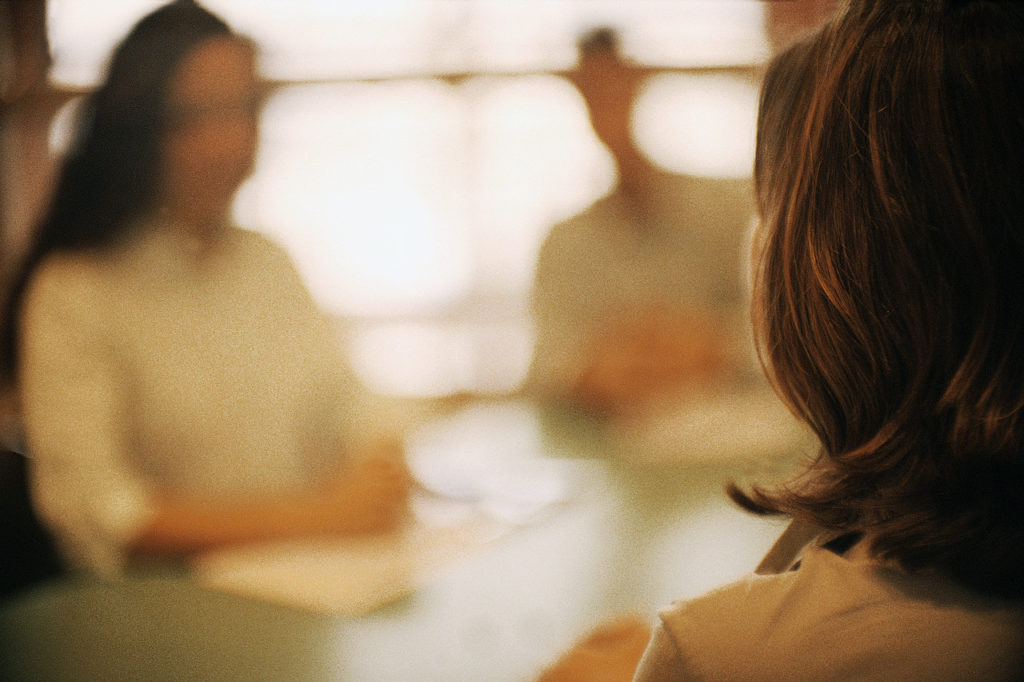 "CTS has been such a tremendous blessing to us and our church. The ISOM program tied with the CTS program has been outstanding. We are so glad to be a part of what God has been doing with Covenant Theological Seminary."
Deborah Cannon, ~ Pastor
---