CTS serves as a catalyst for spiritual transformation through Biblical Studies & Theology.
CTS focuses its ministry on providing degrees and programs for individuals who aspire to, or who currently serve in, strategic ministry roles so they can become agents of spiritual transformation in the lives of others. Recognizing the critical role that Biblical studies play with respect to how effectively the Church fulfills its God-given mission, CTS gives special emphasis to training pastors, counselors, educators, and related ministry leaders (whether vocational, bi-vocational or avocational) with all of its programs foundationally structured with a core of Theology and Biblical Studies.
---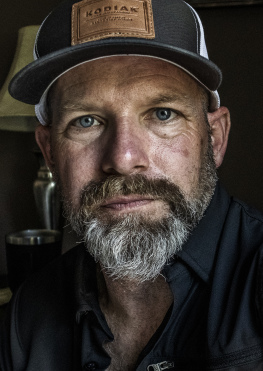 Dr Will Ryan
-Head of Biblical Studies and Theology
Ryan lives in Lake Geneva Wisconsin with his wife of over 20 years and four boys. Ryan has been a Licensed ordained pastor in the free will Baptist denomination for over 25 years and has planted two churches and leads a ministry called expedition 44 which puts on conferences and retreats and has a YouTube theology page that has nearly 100,000 subscribers (Expedition44.com). Ryan has authored numerous books with the most recent a trilogy series entitled "this is the way" that was released in January 2022. His next book on covenant discipleship is slated to be released later this year by crosslink publishing. 
Ryan attended Moody Bible Institute in Chicago and received a Bachelor of Arts in biblical studies in 1997. He went on to receive masters degrees in administration & curriculum and instruction from the University of Wisconsin and was working towards a PhD in classical and ancient near eastern studies (Hebrew) from the University of Wisconsin at Madison when they abruptly ended the program in 2016. Ryan shifted gears transferring to Covenant Theological Seminary where he received a THD in Biblical studies and theology in 2017. In 2020 Ryan joined the CTS team and  began updating the core curriculum courses and shortly after was asked to be the head of the theology department. 
Visit Dr Ryan's site at EXPEDITION 44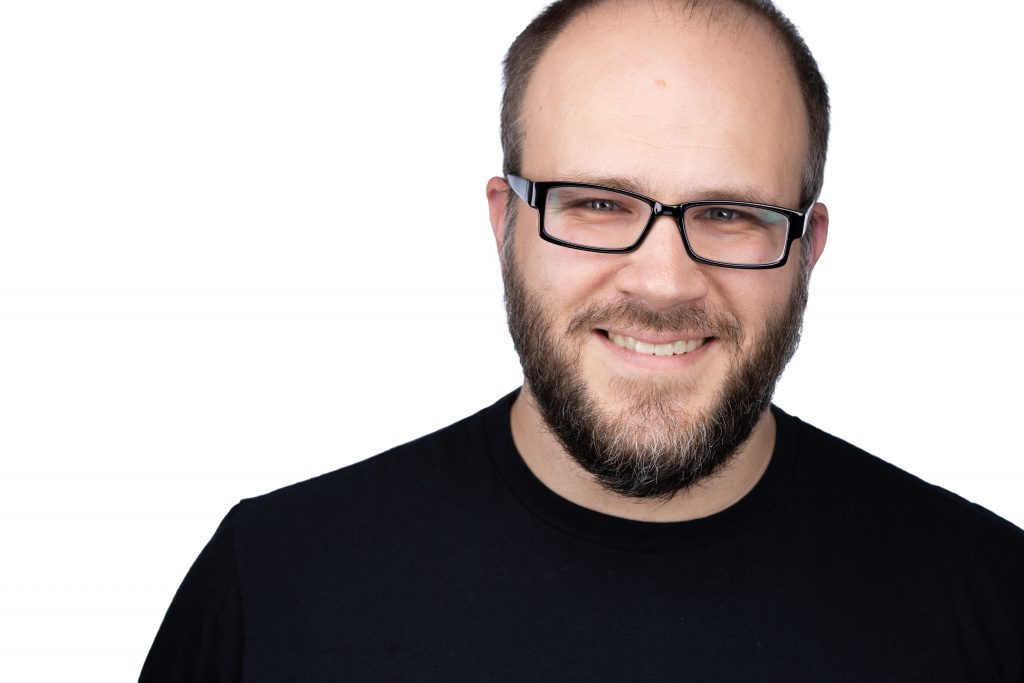 Matt Mouzakis
-Doctoral Research Assistant of Theology and Biblical Studies
Matt has a Master's Degree in Biblical Studies from Trinity Theological Seminary and is a Th.D. Candidate at CTS working with Dr Ryan to build the 6000 series of courses.
---
THEOLOGY/BIBLICAL STUDIES COURSES
(Click on the Titles to go to the course description)
BS 6001 INTRO TO THE BIBLE – This is the Way by Dr. Will Ryan & The Epic of Eden: A Christian Entry into the Old Testament by Sandra L. Richter
BS 6002 BIBLICAL PRAYER – Praying With Ancient Israel (Phillip Camp and Tremper Longman III) & The Lord and His Prayer by N.T. Wright
BS 6003 HERMENEUTICS – How to Read the Bible for All its Worth by Gordon D. Fee & Douglas Stuart & Bait of Satan by John Bevere
BS 6004 KINGDOM STRATEGIES – The Old Testament Template by Landa Cope & Bearing God's Name: Why Sinai Still Matters by Carmen Imes
BS 6005 CITIZENS OF THE KINGDOM – Jesus Untangled by Keith Giles
BS 6006 THE GOSPEL – Gospel Allegiance: What Faith in Jesus Misses for Salvation in Christ by Matthew W. Bates
BS 6007 WOMEN IN MINISTRY – Two Views on Women in Ministry by James R. Beck
BS 6008 ATONEMENT– A Community Called Atonement by Scot McKnight
BS 6009 HELL – All You Want to Know About Hell by Steve Gregg
BS 6010 ESCHATOLOGY – Last Days Madness: The Obsession of the Modern Church by Gary DeMar
BS 6011 SERMON ON THE MOUNT – The Story of God Bible Commentary: Sermon on the Mount by Scot McKnight
BS 6012 HEAVEN AND EARTH – A New Heaven and A New Earth: Reclaiming Biblical Eschatology by J. Richard Middleton
BS 6013 1 PETER – 1 Peter [NIV Application Series] by Scot McKnight
BS 6014 COLOSSIANS – Colossians and Philemon: An Introduction and Commentary by NT Wright
BS 6015 JOB – How to Read Job by John Walton
BS 6016 RUTH – Ruth (2 Horizons Commentary) by James Mckeown
______________________________________________________________________________________